Black Friday 2020 is already here with us, and if you are enthusiastic about all things electronics, there are great deals for you to enjoy! Courtesy of this year's Black Friday, you are certain to enjoy the most incredible bargain on the electronics you've been admiring all year. Black Friday has its origin in the US and has since gained popularity all over the world.
You can look at last year's deals on electronics so as to prepare your budget and list what to expect this year:
What you should expect on Black Friday 2020
Lots of shoppers witnessed many stores offering different fantastic deals on Black Friday of the previous years. This implies that there are many things to expect this year, and irrespective of what you need, rest assured to get them at the best bargain on this year's Black Friday. Last year's Black Friday witnessed amazing deals on wide categories of products, including electronics, shoes, clothing, and a selection of other appliances offered by the various stores in the US. Many people opt for shopping electronics during Black Friday sales as it is usually costly during the rest of the year. If you need to obtain an electronic of your choice at a great deal on this year's Black Friday, you need to do some research to know which store has the best bargain so you won't miss out.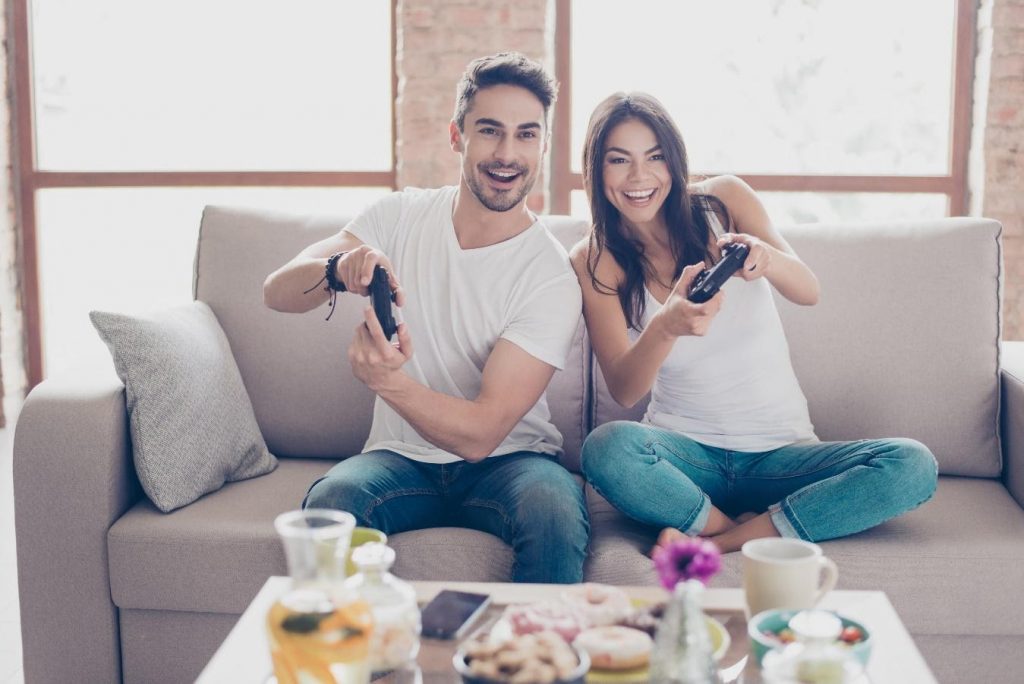 Best Buy Black Friday deals
Best Buy offered unbelievable deals on TVs, cell phones, laptops, video games, home theatre systems, small kitchen appliances, and other major home appliances last year's Black Friday. Some products were offered at almost up to 50% price off, making lots of shoppers trooped in to get their hands on the product they needed at a great bargain. If you want to shop at Best Buy during this year's Black Friday sales, do well to set your alarm early and do your shopping before the rush hour.
Aaron's Black Friday deals
Aaron's offered one of the most incredible deals on last year's Black Friday. Their deals on electronics are second to none with money-saving opportunities. They provided exceptional deals on a wide variety of higher-end Laptops & Tablets, TVs, Home Theater & Audio, Gaming, Desktops & Monitors, and other notable home appliances. A good percentage of their products were offered up to 20% to 50% discounts. You can't afford not to check Aaron's store if you are looking for great deals on this year's Black Friday.
BrandsMart USA Black Friday deals
BrandsMart USA surprises shoppers with fantastic deals on the latest electronics needed for household and office needs. If you need a tremendous bargain on the electronics you love-courtesy of this year's Black Friday, look no further than BrandsMart USA. You can check their online shopping platform and explore the best deals on wide categories of electronic products, including tv & home theater, computers & tablets, smart home, home appliances & housewares, and more from the comfort of your home.
Electronic Express Black Friday deals
At last year's Black Friday, Electronic Express announces unbelievable new, lower costs for a wide range of electronics they offer for sale. And from all indications, there are going to take a different dimension to make this year's Black Friday deals more special. So, if you are looking forward to fantastic deals on the electronic products you have been longing to obtain, don't miss out on checking out on Electronic Express Black Friday sales.
There will be fantastic deals on a wide selection of electronics from top brands they would offer to shoppers, courtesy of Black Friday 2020. You can check the current Black Friday catalogs here to view and enjoy all the specials this year. So start planning right away and take advantage of everything up for grabs. Obviously, you don't want to empty your pocket in one day, so ensure you set your budget before you start shopping.
Enjoy the best bargain on electronics at this year's Black Friday